5 Steps To Building Your Dream Home
Building a home is an exciting time. It gives you the opportunity to customize a home from the ground up. Choose everything from the floor plan to the bathroom tile and truly make your dream home come true!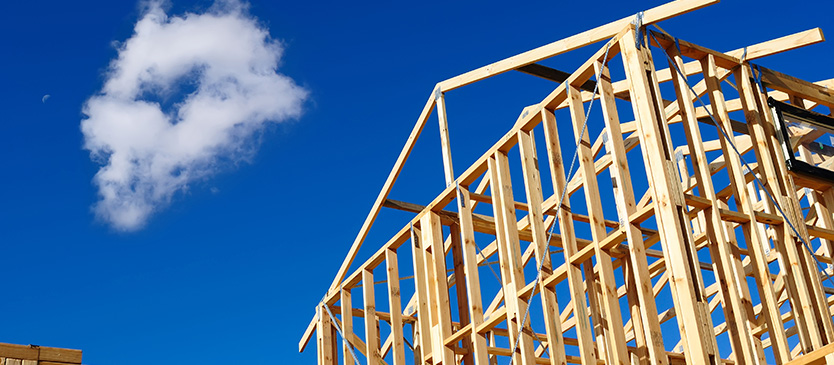 If you've decided building a home is the right option for you, Mortgage Center can help. In just 5 easy steps, you can be well on your way to building and financing your dream home!
Get Pre-Approved: Take advantage of our free pre-approval that will determine how much you qualify for so you can establish a construction budget.


Select A Builder: You want to work with a builder that has a proven record of building quality homes in a neighborhood you want. That's why Mortgage Center gives you the freedom to choose a licensed builder you can rely on. While building a home takes an average of 6 months, Mortgage Center allows you up to one year to have the home built. This gives you some extra time in case of any construction delays.


Close on Your Construction Loan: With our one-time close construction, you will only have one closing. This will save you time and will keep you from signing more paperwork in the end.


Draw Funds: During the building process, you will only have to pay the interest on the amount that has been advanced for the construction. This will save you money and reduce your monthly payment to keep construction affordable.


Convert To A Mortgage: Once the home is complete, your construction loan will automatically convert to a traditional mortgage! Congratulations! The home of your dreams is now a reality!
One-Time Close Construction Loan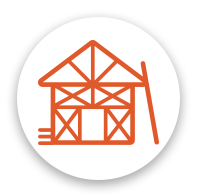 Mortgage Center's One-Time Close Construction Loan allows you to build the home of your dreams and close only once! Get started today! Give us a call at 800-353-4449 or apply online in minutes below!
Last Updated: June 2020
« Return to "Blog"
Go to main navigation